Timeless…
https://youtu.be/3TLgaue4yhs
Earth, Wind & Fire – Time Is On Your Side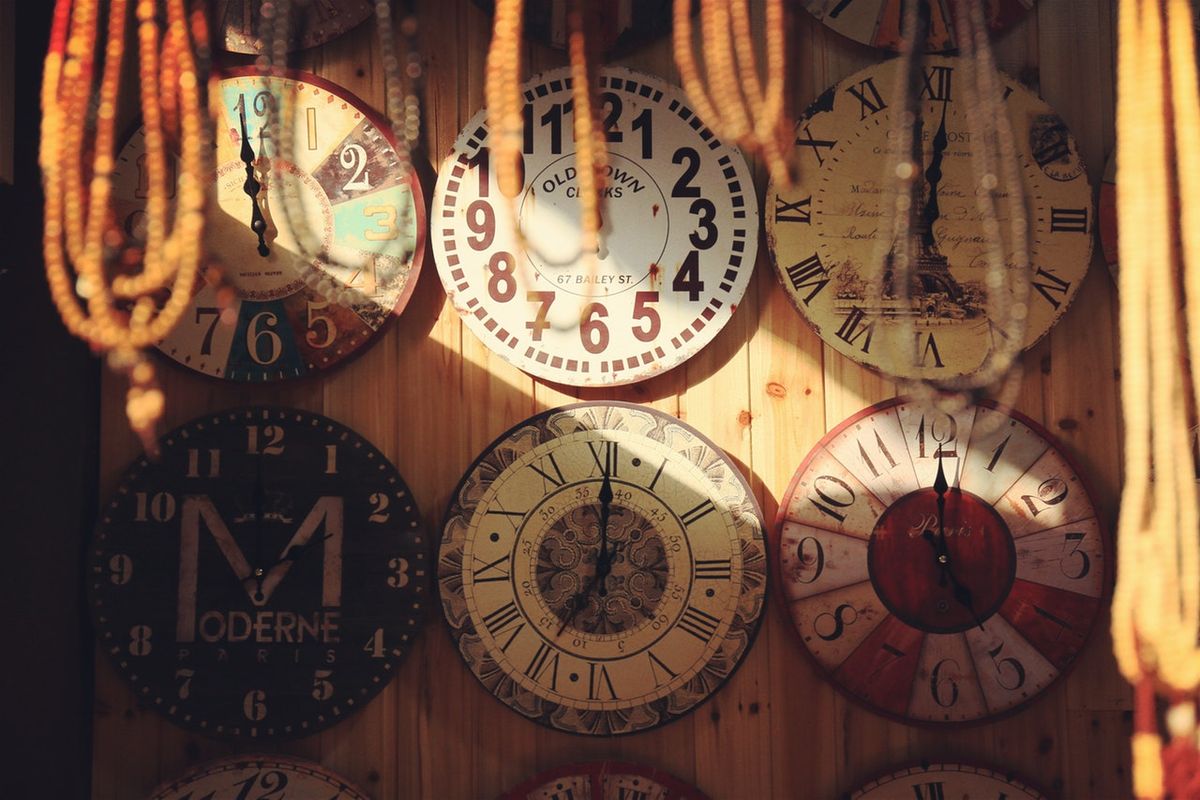 Time may no longer be on our side…

https://youtu.be/sEj8lUx0gwY

"There is never time in the future in which we will work out our salvation.
The challenge is in the moment; the time is always now."

~James Baldwin

https://thepeaceresource.com/2021/07/25/wake-up-time/


"Singin' about a revolution because were talkin' about a change
its more than just evolution well you know you got to clean your brain
the only way that we can stand in fact is when you get your foot off our back"

~Nina Simone…

https://youtu.be/SN6ORGuNh68?list=RDSN6ORGuNh68
Nina Simone: The Time Is Now

We must support revolutionary imperatives for peace, justice and freedom
in France, America and everywhere this becomes necessary.

The empire is in decline….
https://youtu.be/Vet6AHmq3_s?list=RDVet6AHmq3_s
Aretha Franklin – Think
This house of cards will fall.
before 2030 it will be all over but the shouting…
https://youtu.be/aU03DxaGNMs?list=RDVet6AHmq3_s
Jimmy Page & The Black Crowes
(Your Time is Gonna Come)
before 2050 toxic rising oceans will flood all shores…
~OO~
https://youtu.be/Jq06btbb6kY
VIDEO Neil Young FULL ALBUM
"Earth" Track 6 – VAMPIRE BLUES
"How can we create a sustainable green future
that includes economic equity and social justice?"
This surrender to unprovoked aggression will bankrupt the nation and cripple the planet. It's later than you think, and it's wake-up time.
https://youtu.be/hVENPHePfOE?list=RDhVENPHePfOE
Tom Petty and the Heartbreakers – Wake Up Time

https://youtu.be/0aFKgi5D6eU?list=RD0aFKgi5D6eU
John Lee Hooker & Carlos Augusto Alves Santana – The Healer

The Wordsmith Collection: Writing & Creative Arts
http://www.ThePortlandAlliance.org/donate
timflanagan@writingresource.org)
Please support Alternative Media and Education
http://www.RevolutionResource.org
http://www.ThePeaceresource.com
http://www.ThePortlandAlliance.org
and other real news resources…
Together we make a difference.
Thanks for all you do.
Join the Revolution!