Post Censored by Facebook…
Obama is a war criminal.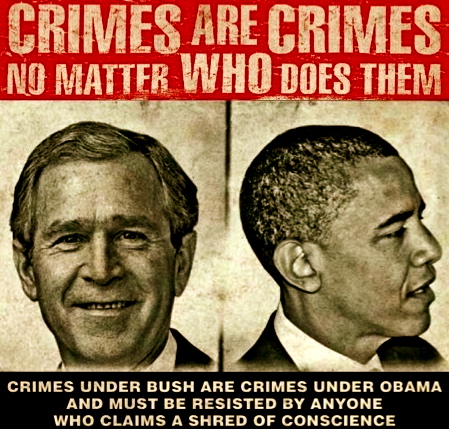 Obama took us from 4 avoidable Republican wars into 31 unnecessary and simultaneous Democratic wars about corporate extraction, exploitation and extortion. These wars of choice bankrupted the nation. Now Trump and Biden have expanded these crimes into 50 corporate wars.

Pence, Trump, Obama, Biden, Bush, Cheney, Al Gore and Bill and Hillary Clinton
are guilty of war crimes. In a nation based on the rule of law these criminals would be in jail.

https://www.youtube.com/watch?v=6kVj79BFbOI
https://revolutionresource.org/…/why-cant-people-face…/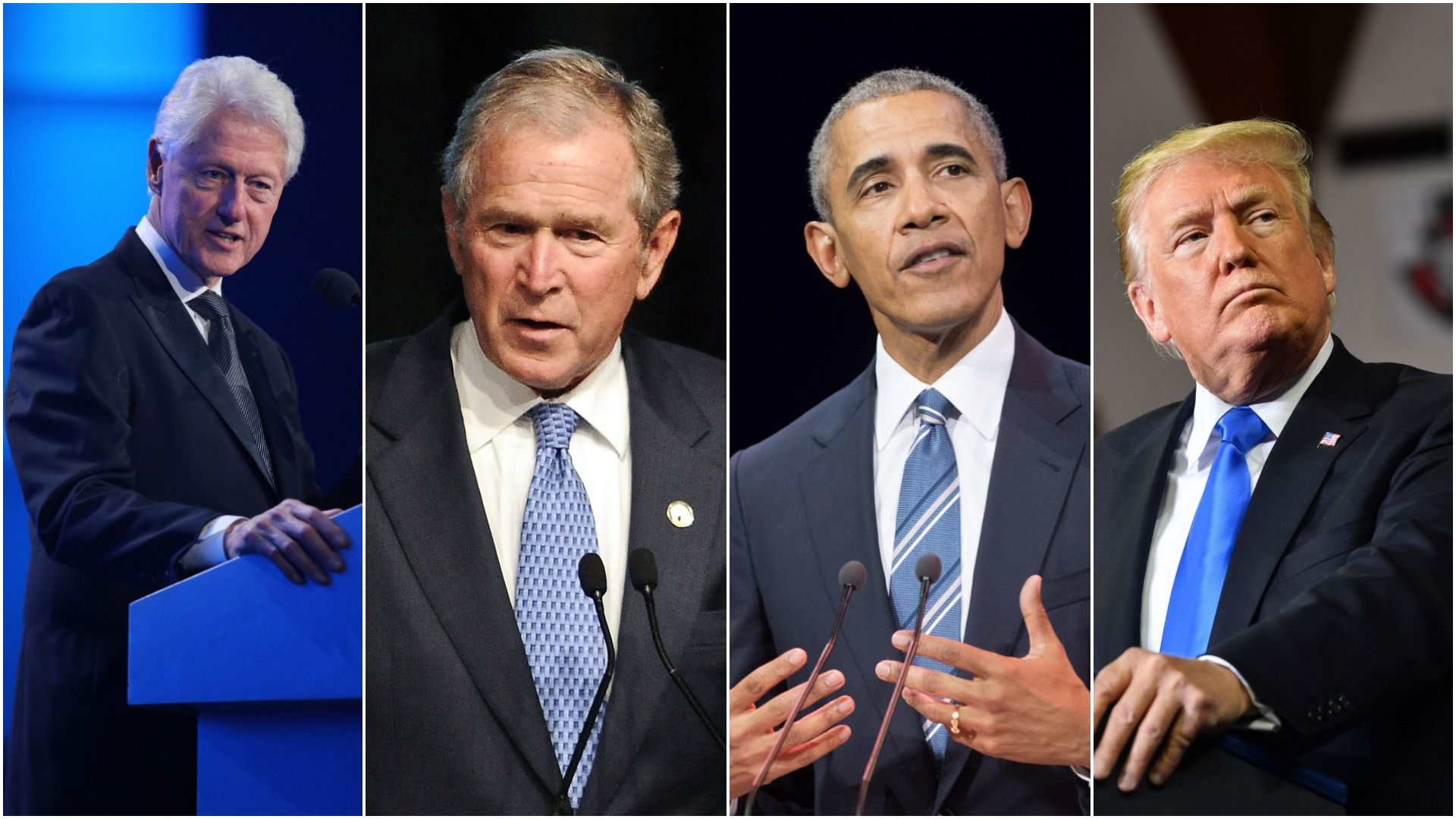 Barack Hussein Obama and Donald John Trump are in different parties but reading from the same military-industrial program.
It is not a small thing that President Obama claimed the right to murder anyone, anywhere, any time for any reason or without providing any reason at all. A more pressing issue is that Obama has exercised this "right of kings" to murder innocent Americans who committed no crime. Trump and then Biden have climbed on board the Murder, Inc. bandwagon.
Why is this OK?"
https://revolutionresource.org/…/king-barack-obama…/
After 8 years of shoving war, murder and hubris down our throats, it seems silly to
pretend that Obama has ever been anything but a right-wing apologist, corporate shill and war-criminal.
Obama was to the right of George W. Bush on War, Torture & Civil Rights
---

"… It has become challenging to keep up with all the ways in which Obama not only embraced, but expanded and institutionalized George W. Bush's most radical policies."
https://revolutionresource.org/…/obama-to-right-of-bush/
Obama's extra-constitutional and illegal malfeasance is one critical reason why Trump is now president. Obama lied, sold us out and still has enough charisma to fool multitudes and stay out of jail.
https://scholarship.law.ufl.edu/cgi/viewcontent.cgi?article=1350&context=flr
---
---
---
The Wordsmith Collection: Writing & Creative Arts
donate:  http://www.ThePortlandAlliance.org/donate
write to us at:
Support Alternative Media & Education
Together we make a difference.