https://www.youtube.com/watch?v=ZFTQqrD0S5E
Quantum Physics Blues
Physics is natural science that studies matter, fundamental constituents, motion, behavior through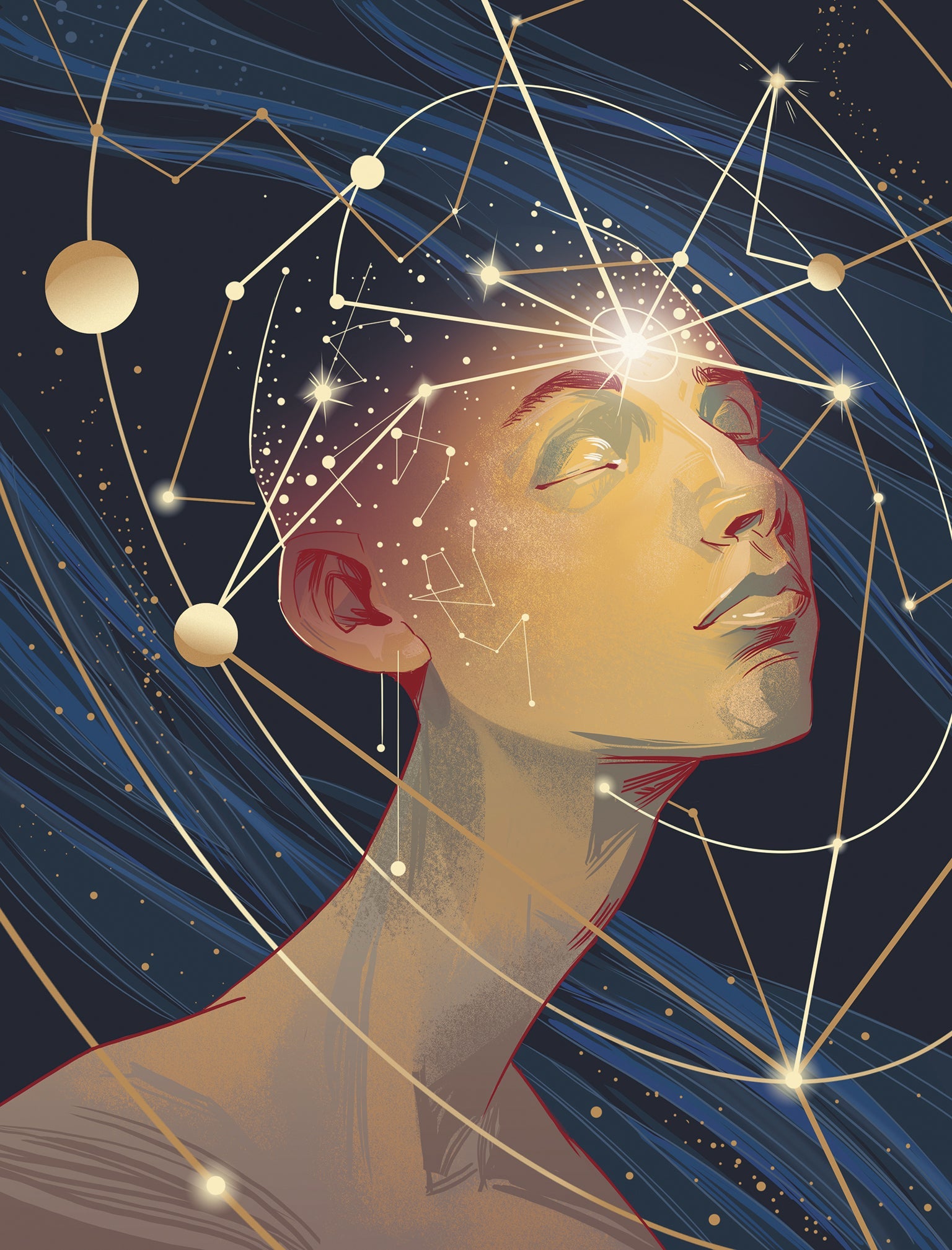 space and time, and related entities of energy and force. Physics is one of the most fundamental scientific disciplines, with its main goal being to understand how the universe behaves.
https://www.facebook.com/eclecticsoup/videos/quantum-physics-blues/661033877994366/
But Physics begs many question:  fundamental constituents, motion, behavior and misbehavior are relative terms. Space, time, energy, recombinant forces and alternative conceptualizations about scientific disciplines… too often may seem like myths about mysteries perhaps beyond our ken.
But we can go deeper than measurements, misconstructions, miscalculations, myths and magic.
https://youtu.be/gAFAj3pzvAA
The Map of Quantum Physics
 Perhaps reality is more profound than pedantic pontification about how we take measure